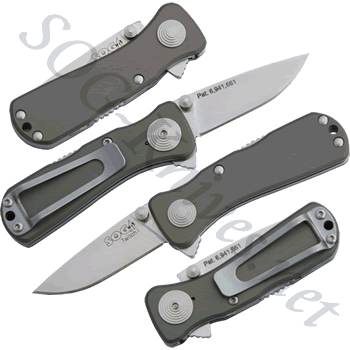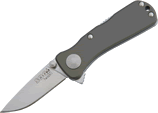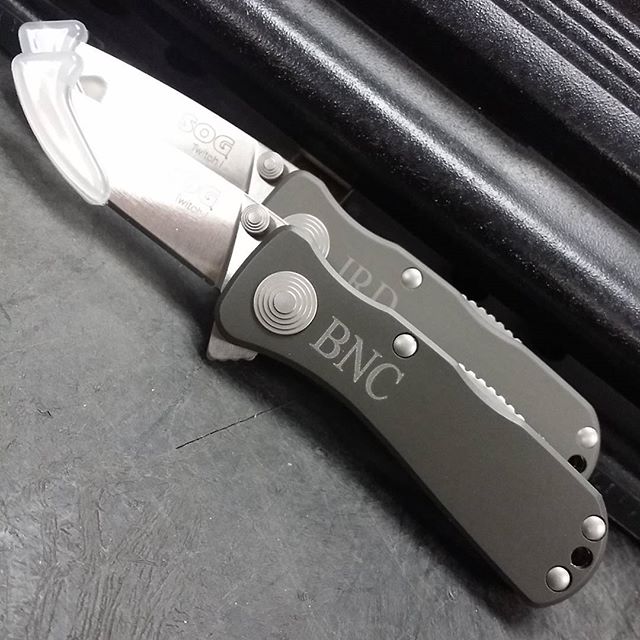 click on image to enlarge
SOG

TWI7-CP

Technical Specs:
Blade Length: 2 inches
Overall Length: 4.75 inches
Weight: 2.0 oz
Blade Material: AUS 8
Handle Material: Hard Anodized Aluminum
UPC Code:

729857994545

Valid SOG part numbers: TWI7-CP,TWI-7



SOG Twitch I Knife TWI7-CP

Description:



Pop! That's the sound the SOG Twitch I knife makes when you push the kick on the back of the spine to open the blade. This model TWI-7 uses the SOG Assisted Technology to open the two inch blade in a hurry from its resting place in the hard anodized handle. Once you hold the SOG Twitch I in your hand you'll have a friend for life. There's just something about this little knife that makes one not want to put it down.