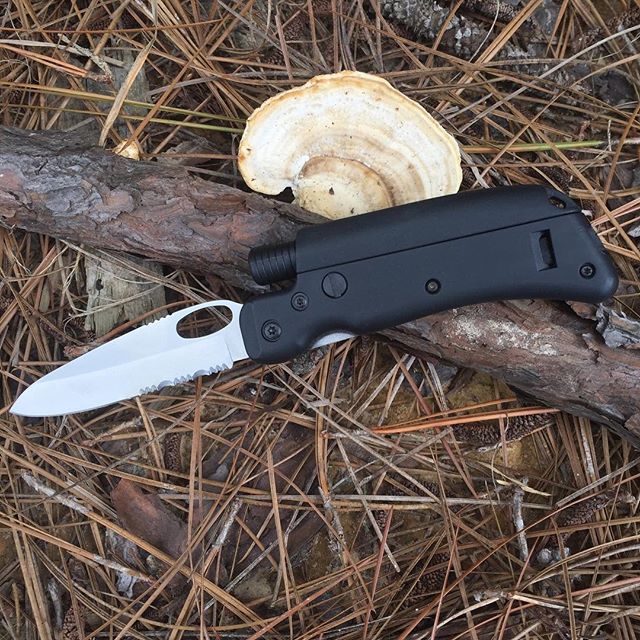 click on image to enlarge
Tool Logic

SL3

Technical Specs:
Blade length: 3 inches
Overall length: 7 inches
Firestarter material: magnesium alloy
Built in whistle
Weight: 3 oz
UPC Code:

611102000104

Valid SOG part numbers: SL3,SL3-T



Tool Logic SL3 Fire Survival Tool

Description:



Tool Logic SL3 Fire Survival Tool. Packed with three of the most useful survival components, the Tool Logic Fire SL3 is a must have for outdoors enthusiasts. The blade is AUS8 steel with a precisely sharpened, partially serrated blade. The black Zytel handle has a built in emergency whistle. A built-in storage sleeve on top of the handle houses a magnesium alloy fire striker. Capable of 100 strikes, even in wet conditions, this component could easily be your biggest asset if faced with surviving in an emergency situation.