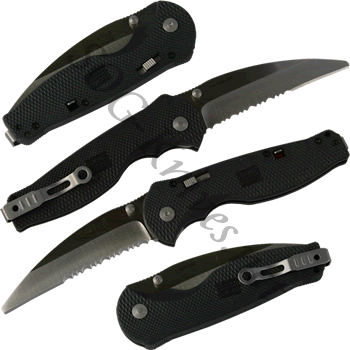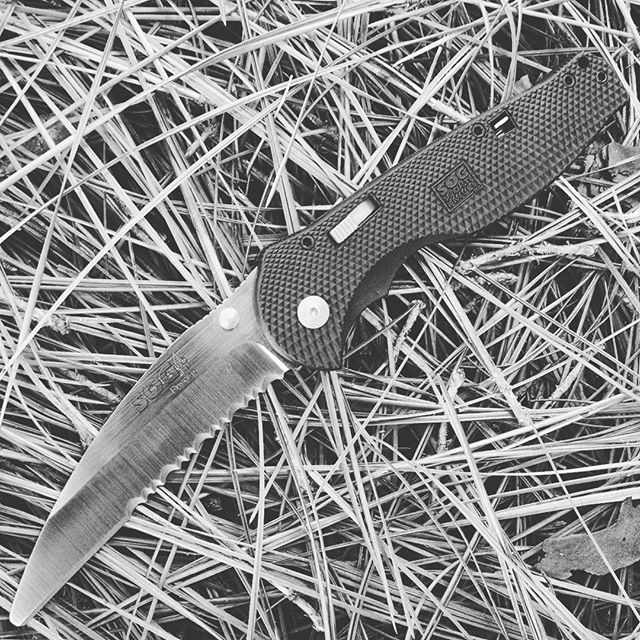 click on image to enlarge
SOG

FSA-6

Technical Specs:
Blade Length: 3.5 inches
Overall Length: 8 inches
Weight: 3.1 oz
Blade Material: AUS 8
Handle Material: Glass-reinforced Zytel
UPC Code:

729857066068

Valid SOG part numbers: FSA-6,FSA6-CP



SOG Flash II Rescue Knife FSA-6

Description:



The SOG Flash II FSA-6 Rescue knife has a mostly serrated sheepsfoot blade made of AUS 8 stainless steel. The blade is rounded for safety since it is a rescue knife. The FSA-6 uses the SOG assisted technology to assist the blade in opening. Once open the blade locks up tight with the piston lock integrated into the Zytel handle. An additional safety is included in the blade to prevent accidental opening. A bayonet style pocket clip is included and can be mounted on either end of the knife, allowing the knife to be carried deeper in your pocket than other knives.