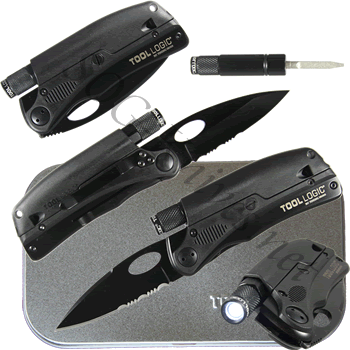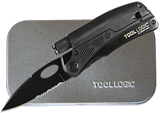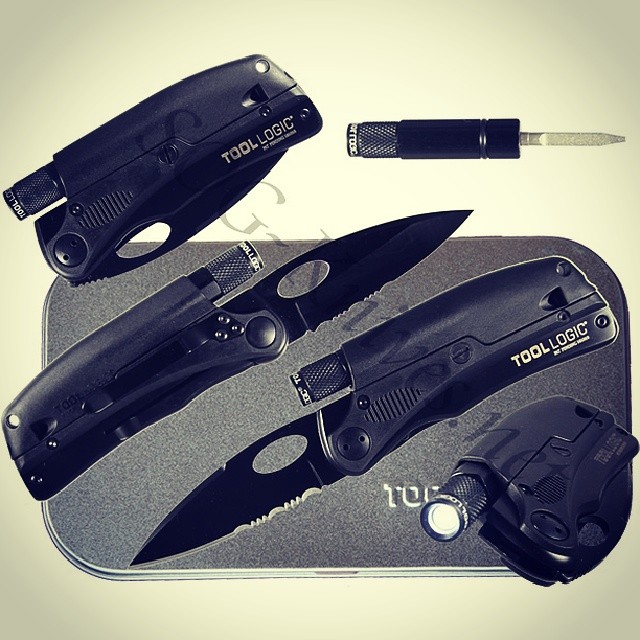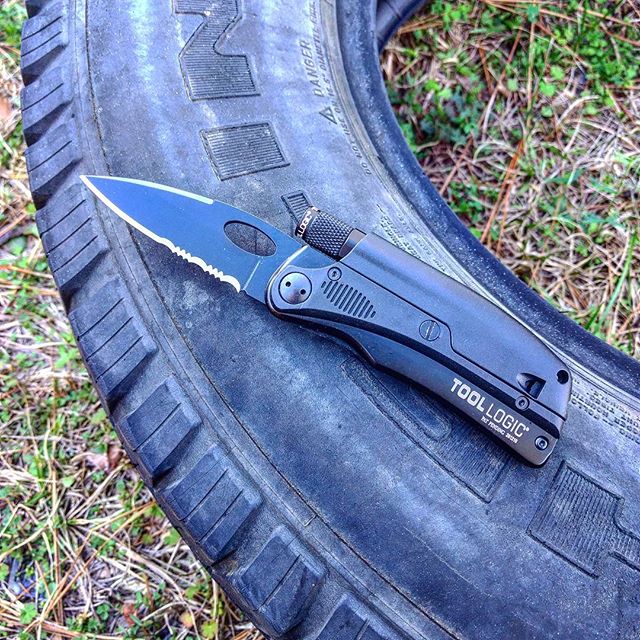 click on image to enlarge
Tool Logic

SLPB3-T

Technical Specs:
Blade length: 3 inches
Overal length: 6.75 inches
Blade material: stainless steel w/ black oxide coating
Extra components: removable flashlight/sharpener
Weight: 4.2 oz
UPC Code:

611102001279

Valid SOG part number: SLPB3-T



Tool Logic SL Pro 3 Black SLPB3-T + Gift Tin

Description:



Perfect for gift giving, item SLPB3-T offers the Tool Logic SL Pro 3 knife in a stylish tin. The SL Pro 3 has a 3 inch partially serrated blade coated with black oxide, a removable weather-resistant LED flashlight, a diamond sharpener and a safety whistle all in one convenient design. A pocket clip is included for easy carrying. These tins have been around for a long time and are scratched up, the tool has never been used but from being moved around it has been scratched up and some rust from time is on them.