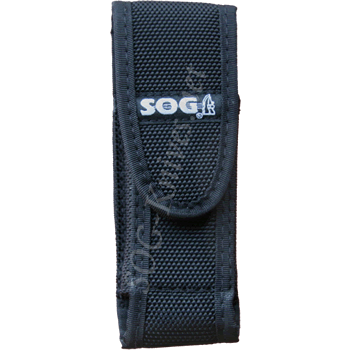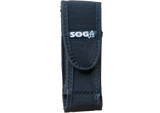 click on image to enlarge
SOG

P44

Technical Specs:
Overall open length: 8.75 inches
Closed length: 5 inches
Width: 2 inches
Pocket depth: 3.5 inches
Pocket width: 1.75 inches
Valid SOG part number: P44



SOG Small Nylon Sheath P44

Description:



The SOG Small Nylon Pouch model P44 is ideal for the smaller multitools like the Paratool and the BiPolar and for the folding knives like Trident and Vulcan. It measures 5 inches in length with a pocket depth of 3.5 inches and a width of 1.75 inches. Contents are held secure with a velcro fastener. A belt clip is mounted on the back for easy carrying.